Home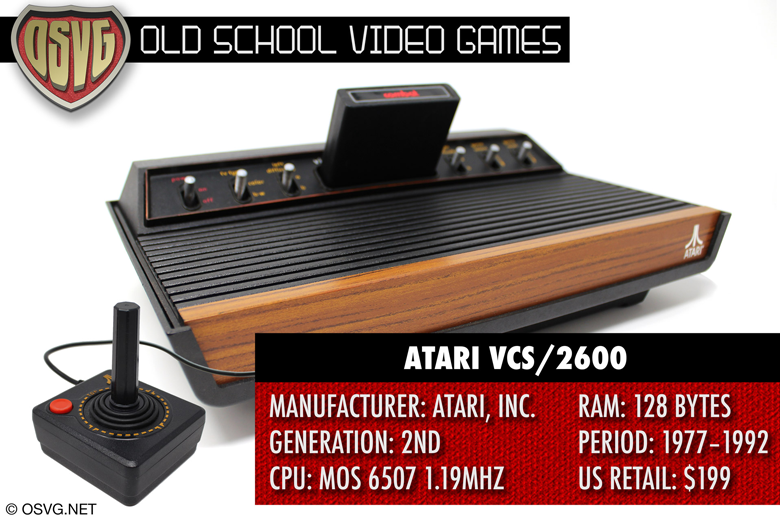 OSVG.net/OldSchoolVideoGames.net focuses on home video game console hardware and games of the 1st through 6th generation. But you can expect to see games from all ages and types, including LED handhelds, Pong variants, and gaming peripherals of all types.
The site includes photos, inside and out, of consoles and hardware from these periods, as well as specifications, board layouts, and commentary on the consoles, games, and the people who made them. While this sort of information is available in many places online, in various forms, OSVG's mission is to bring quality images, technical information, and history together in one pleasing package.
You can get a sneak peek: Atari VCS Light Sixer or Atari Jaguar
We hope you'll join us in our love for Old School Video Games and the preservation of their legacy. Check back soon. See the About page for more info on image use and an upcoming library of free-to-use images. Also, OSVG will soon house an online store where you can buy retro hardware and add-ons. Due to my particular passions, this will primaril focus on the Amiga, but will also include items like Genesis/Mega Drive cartridge PCBs, cables, and ROMs for various machines. Coming in early 2020.
Photography and tear-downs are time-consuming, so if you'd like to be notified when content starts to appear, email info@osvg.net with the Subject like "Notify me!" This is not a mailing list and your address will only be used for this one-time notification.